Only a 'Clean' Body can heal, lose weight, sleep better, look younger ...
Your Health, upgraded.
Physician-formulated powerful natural supplement combinations for your health goals
Unlock Maximum Nourishment for Your Well-being
BESTSELLER
THE ALL-IN-ONE HEALTH UPGRADE SOLUTION
Clarity, energy, strength & beauty just after 1 week!
Successfully lost 4 kilos (~9 pounds) of menopause weight and maintaining it.
A formula to lasting weight loss finally!
I got pregnant after the 21-day program!
Begin Your Clean Living Journey
Unlock maximum nourishment, upgrade your health: cellular cleanse and intermittent fasting, inspired by Austrian Dr. F.X. Mayr's exclusive century-old wellness clinic program in Europe, modernized for home use.
Vitruvius' Pillars: the foundations of our health concept
Balance and Harmony in all Aspects of Life
Toxins block nutrient absorption. Cellular cleanse restores natural nutrient balance working with your body's natural systems and rhythms optimizing your overall well-being.
Pioneering Clean Living and Global Health Standards
The Exclusive Holder of the 'Clean Life' Certification Worldwide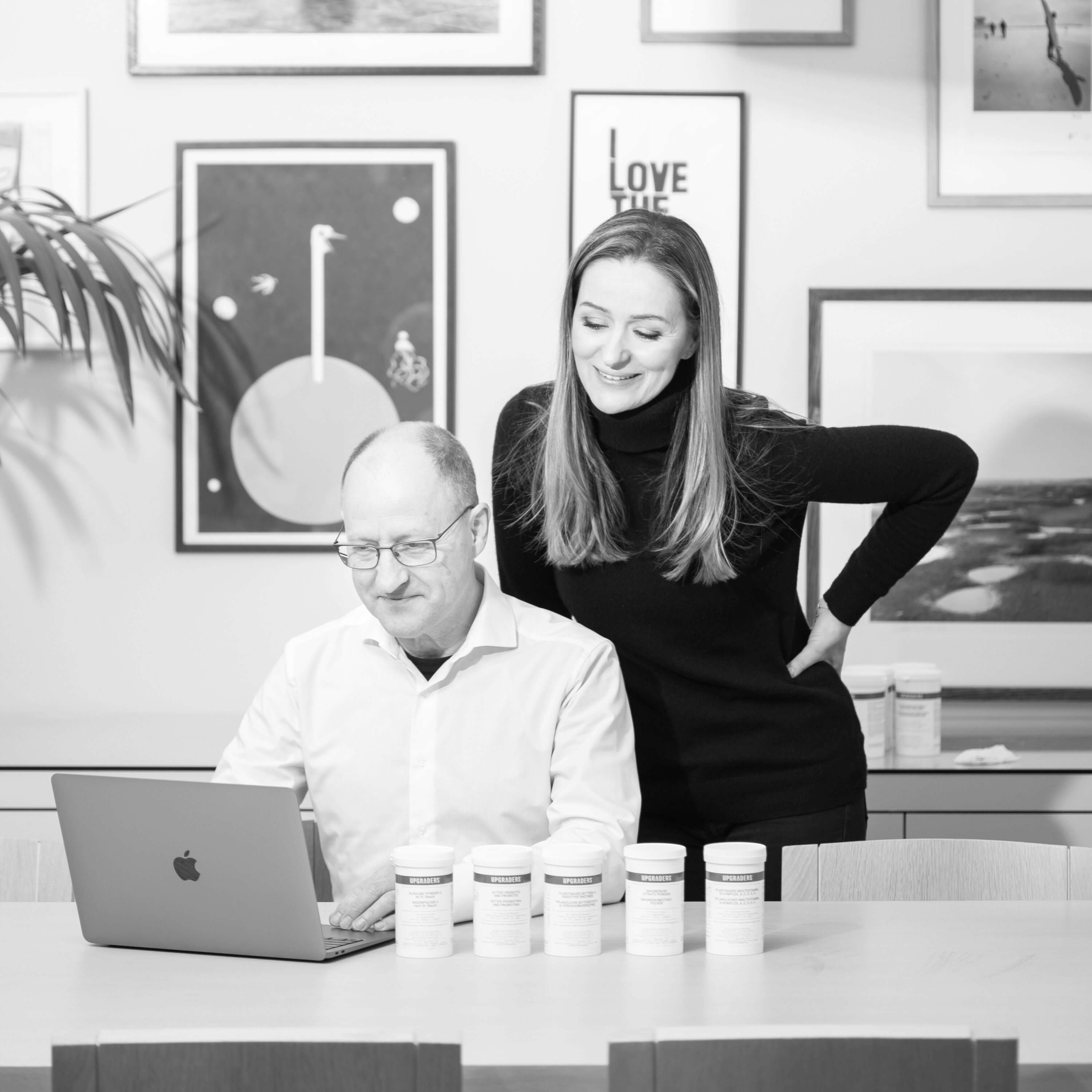 Clean Living: Shaping the Future of Healthcare
With over 25 years of experience in healthcare and corporate America, our Founder, Helen Marie Loorents, faced health challenges that led her on a transformative path. Her 10-day detox experience in an Austrian Alps clinic revitalized her health and revealed the impact of toxins on well-being, beauty, vitality, and cognition. The solution became clear: embrace clean living. Inspired by Austrian Dr. Franz Xaver Mayr and his century-old clinic detox, used by select European wellness clinics, we've expertly adapted this trusted approach for home use. Guided by Viennese microbiome and toxicity specialist, Dr. Henning Sartor, our program unlocks centuries-old wisdom for your health journey.
Unlocking Natural Healthcare
Join the Upgraders community today!