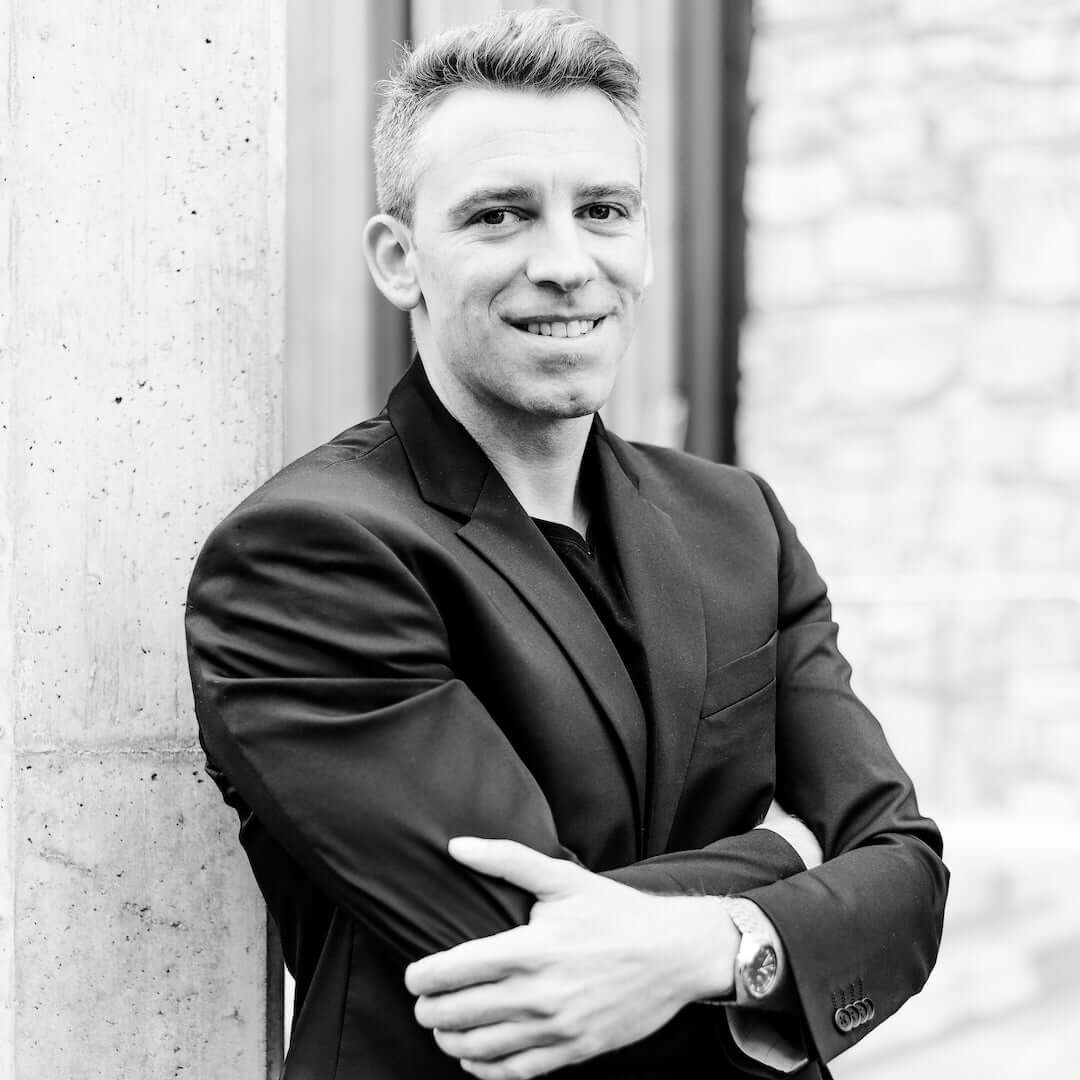 OUR PARTNERS ARE ALREADY SHARING THE SUCCESS STORIES
"As a General Practitioner, I see a lot of people suffering from chronic health issues like insomnia, fatigue, weight gain, stress and anxiety, constant headaches ... I have been treating my patients with detox & complex micronutrient therapy to help strengthen immune system and fight inflammation for years now with lots of success."
Dr. Dietmar Rösler
Private Practice, Salzburg
upgrade Your Health with Detox & Targeted Micronutrition
Immune System
claimed a reduced frequency of infections* indicated strengthening of immune system*
stated effectiveness "good" or "very good"*
Influenza-like Infections
reduction in incidence of infections* reduction in duration of infections* stated improvement of menopausal symptoms "good" or "very good"* Considered tolerability (no side effects) "good" or "very good"*
* Based on evaluation of ~4,000 laboratory analyses and ~75,000 medical history entries.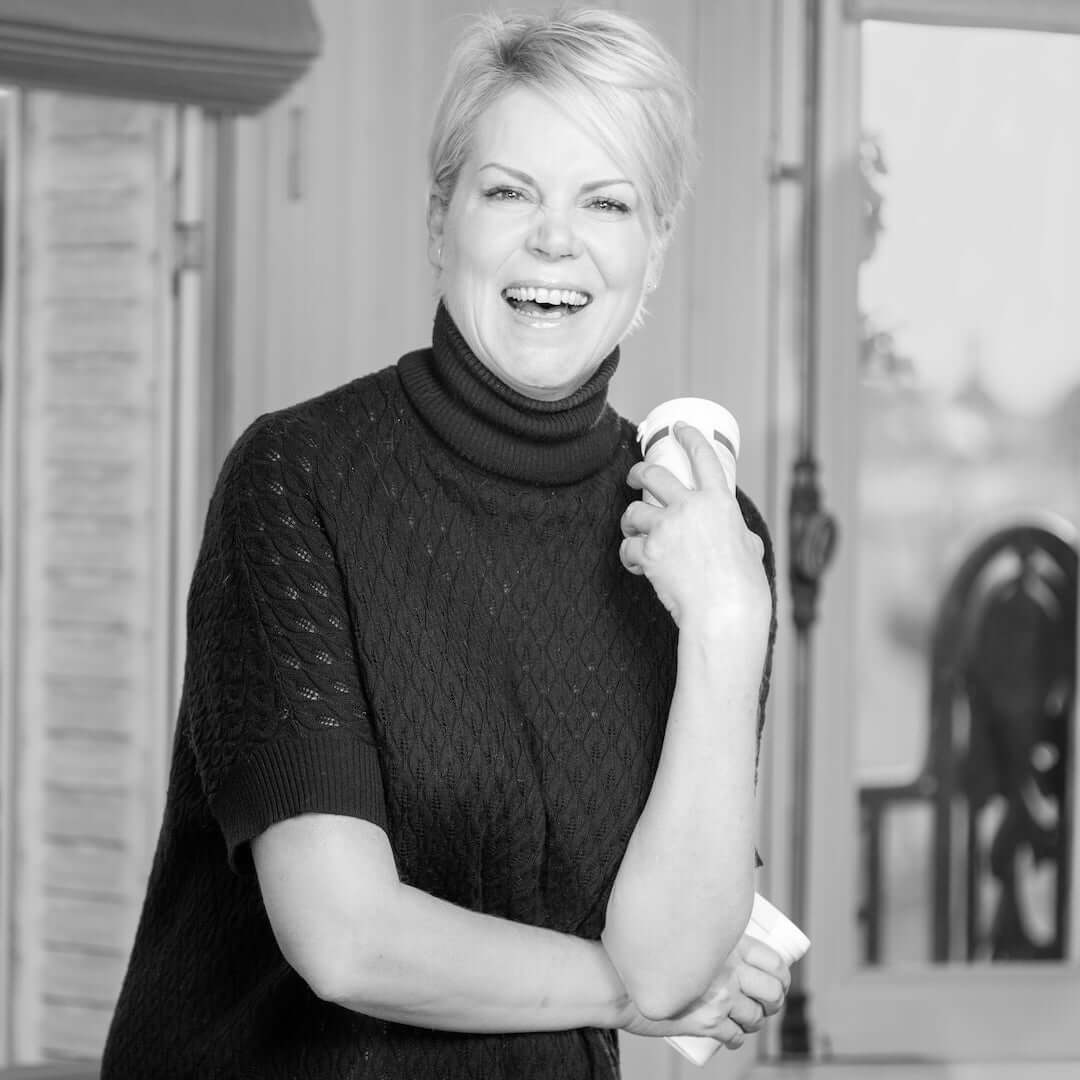 PEOPLE AROUND THE WORLD ARE UPGRADING THEIR HEALTH
Experience Clinic-Level Results from the Comfort of Home!
Having visited exclusive wellness detox clinics in Europe in the past, I always returned feeling incredible. However, this time I embarked on my first 21-day home detox program inspired by the luxurious version. The initial 5 days were intense as my body began to detox and release toxins accumulated over years. By day 6, my headaches vanished, my skin cleared up, and my energy levels soared. With each passing day, I felt better than ever before. At 52 years old, amidst menopause, my mental clarity improved, and I shed 4 kilos (8.8 pounds) – weight that I've successfully maintained!
PEOPLE AROUND THE WORLD ARE UPGRADING THEIR HEALTH
Transformed from Overweight and Stressed to Achieving My Ideal Weight, Radiant Beauty, and Vibrant Energy!
I've experimented with numerous health programs throughout my life, but none have yielded results like UPGRADERS®. In just 21 days, I shed 10 pounds (4.5 kilos) and witnessed remarkable improvements: my blood pressure normalized, my skin became radiant, and my hair gained volume. Friends are even complimenting how much younger I look! I've made a firm commitment to repeat this program every 4 months to sustain this amazing feeling and appearance. Prevention truly is the best medicine.