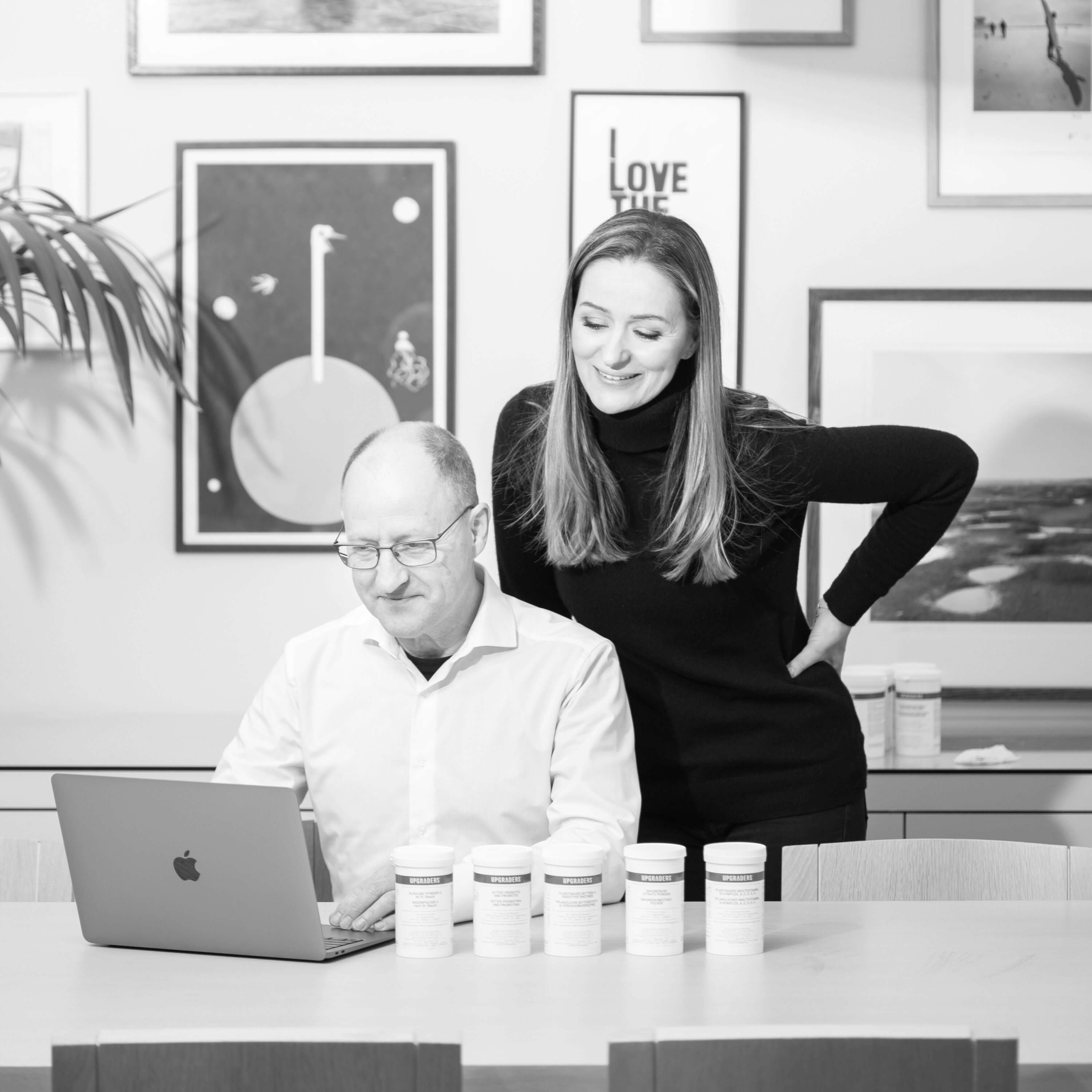 how it Started ...
With over 25 years of experience in healthcare and corporate America, our Founder, Helen Marie Loorents, faced health challenges that led her on a transformative path. Her 10-day detox experience in an Austrian Alps clinic revitalized her health and revealed the impact of toxins on well-being, beauty, vitality, and cognition. The solution became clear: embrace clean living. Inspired by Austrian Dr. Franz Xaver Mayr and his century-old clinic detox, used by select European wellness clinics, we've expertly adapted this trusted approach for home use. Guided by Viennese microbiome and toxicity specialist, Dr. Henning Sartor, our program unlocks centuries-old wisdom for your health journey.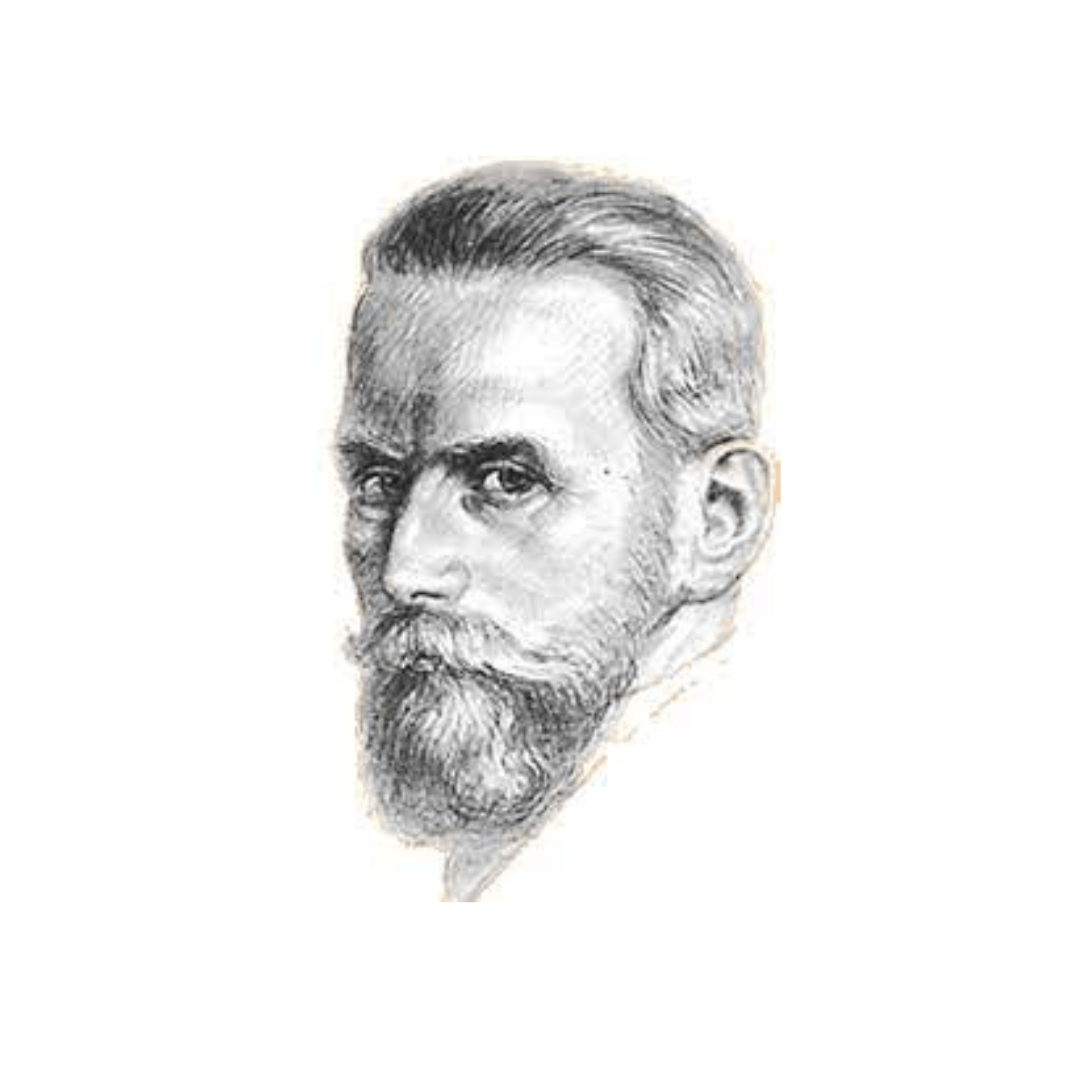 How It Truly Began
Dr. Franz Xaver Mayr (1875-1965), an Austrian gastroenterologist, recognized the gut as 'the root' of human health. The intestines, vital for regulating and supplying essential nutrients, play a central role in our well-being. Dr. Mayr introduced groundbreaking orthomolecular medicine concepts, including natural intestinal cleansing and fasting therapies, activating the body's self-healing abilities. His approach involved early diagnosis and purifying the digestive system to reduce toxins and ease organ stress. Today, F.X. Mayr therapy is offered at select European clinics, and UPGRADERS® Method is inspired by these principles.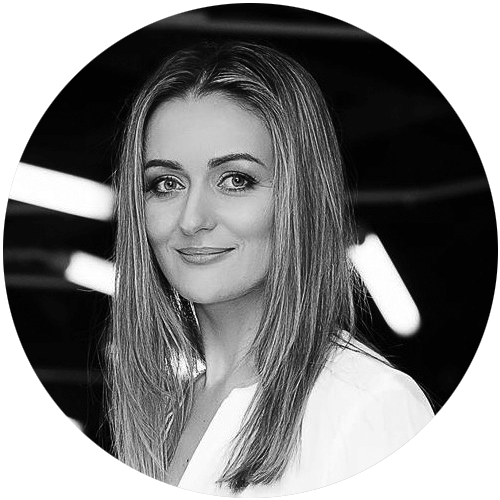 Helen M. Loorents, MBA
Founder & CEO
Health & Wellness Coach, Nutritionist
Helen is a seasoned healthcare executive with a rich background at GlaxoSmithKline, Johnson & Johnson, and Colgate. As a licensed health coach, nutritionist, FX Mayr trained practitioner, and author, she brings a wealth of expertise to her work. Helen's personal journey involved overcoming burnout and chronic health issues through detoxing at an Alpine wellness clinic. Her mission is to share the global 'clean living' ethos, offering a vision for the future of healthcare.
LINKEDIN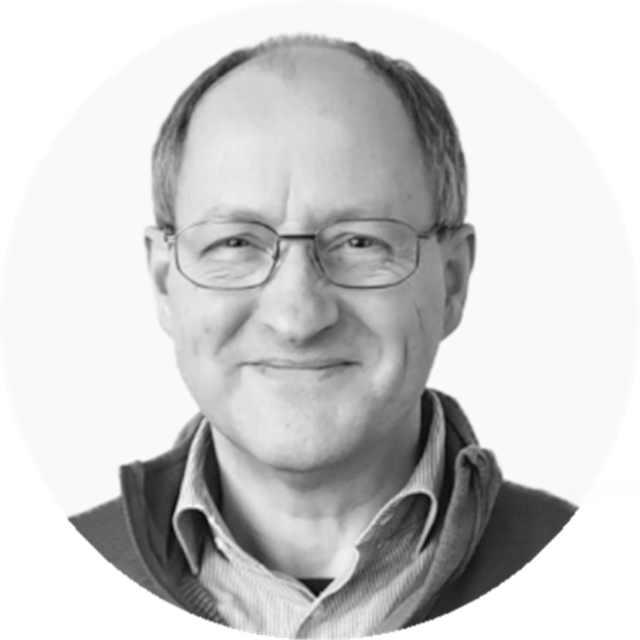 Dr. Henning Sartor, PhD
Chief Medical Advisor
Orthomolecular Medicine, Biochemistry & Toxicology
Dr. Sartor is an integrative medicine thought leader in Austria, Germany and Switzerland. He is a frequent speaker at symposiums, expert in orthomolecular medicine and a sought-after trainer of M.D.s on topics like fighting silent toxicity, microbiome, and inflammation. Dr. Sartor's story from suffering from severe allergies and asthma to healing with F.X.Mayr therapy inspired him to offer the home version of the program to all the people around the world.
ADVISORY BOARD
Our advisory board is comprised of certified experts spanning orthomolecular medicine, toxicology, sustainability, environmental science, building biology, holistic health practice, wellness coaching, as well as nutrition and dietetics.
Dr. Sepp Fegerl. M.D.
Orthomolecular Medicine, Tumor Specialist, Micronutrition
Board-certified Medical Doctor in Austria, a nationally recognized expert in holistic and nutritional medicine, President of FX Mayr International Society, and an authority on complementary tumor therapy.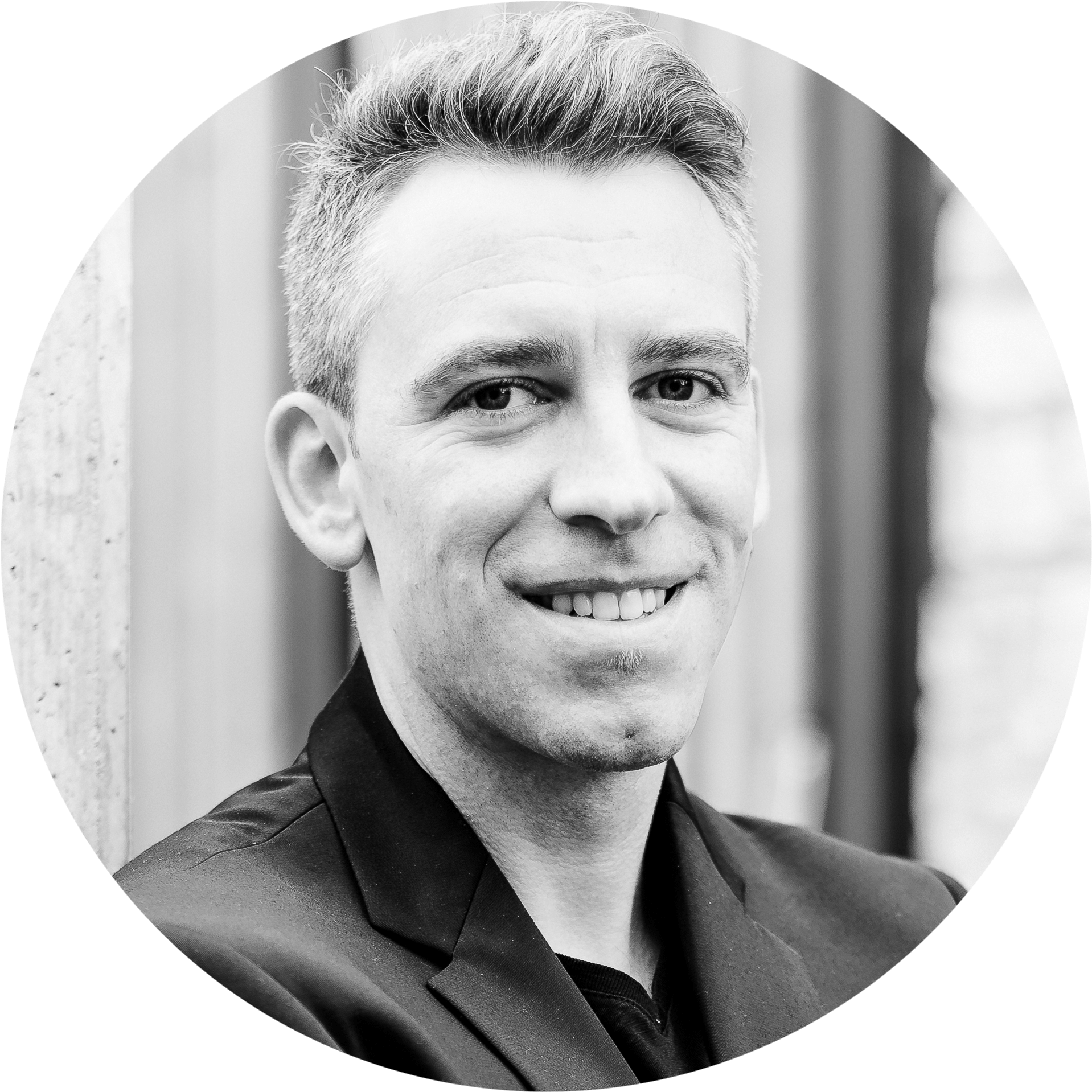 Dr. Dietmar Rösler, M.D.
Orthomolecular & Sports Medicine, Micronutrition
Orthomolecular and sports medicine specialist, Head of Austria's Institute for Nutriological Medicine. Focuses on advanced micronutrition therapy for optimal health and nutrient absorption.
Dr. Sepp Bodo Fegerl, M.D.
Myodiagnostics, Homotoxicology, Orthomolecular Medicine
Board-certified in functional myodiagnostics, homotoxicology, microimmunotherapy, neuraltherapy, and rehabilitation in Austria. FXMayr therapy expert, and a national trainer in orthomolecular medicine.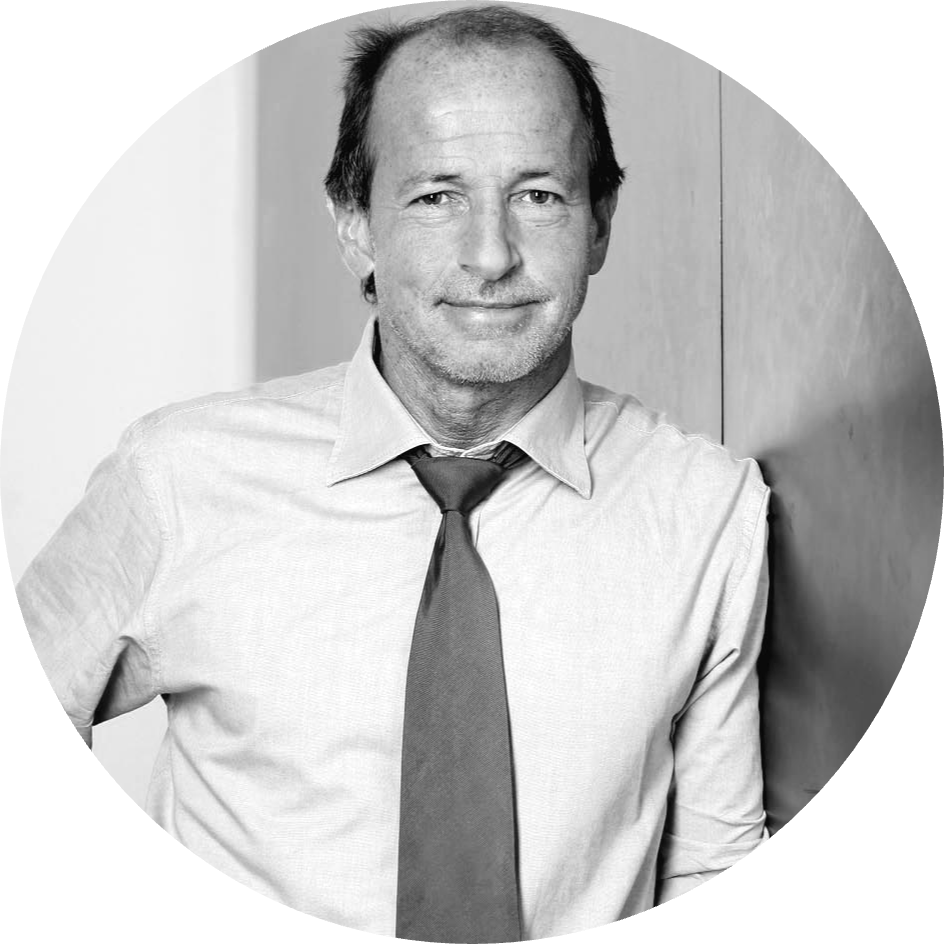 Mag. Norbert Fuchs
Biochemistry, Toxicology & Micronutrition
Pharmacists specialized in biochemistry and toxicology, a nutrient expert, researcher, and a published author with over 30 years of experience. His research focuses on the impact of diet on health using targeted plant-based micronutrients.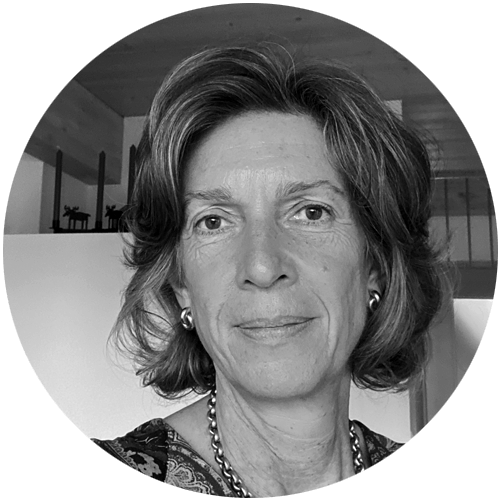 Dr. Claudia Preyer
Preventative Health & Integrative Medicine
Austrian board-certified doctor in General Surgery and in Plastic and Reconstructive Surgery. Her heart is now in preventative health and holistic medicine. Educated in FX Mayr and other complementary therapies.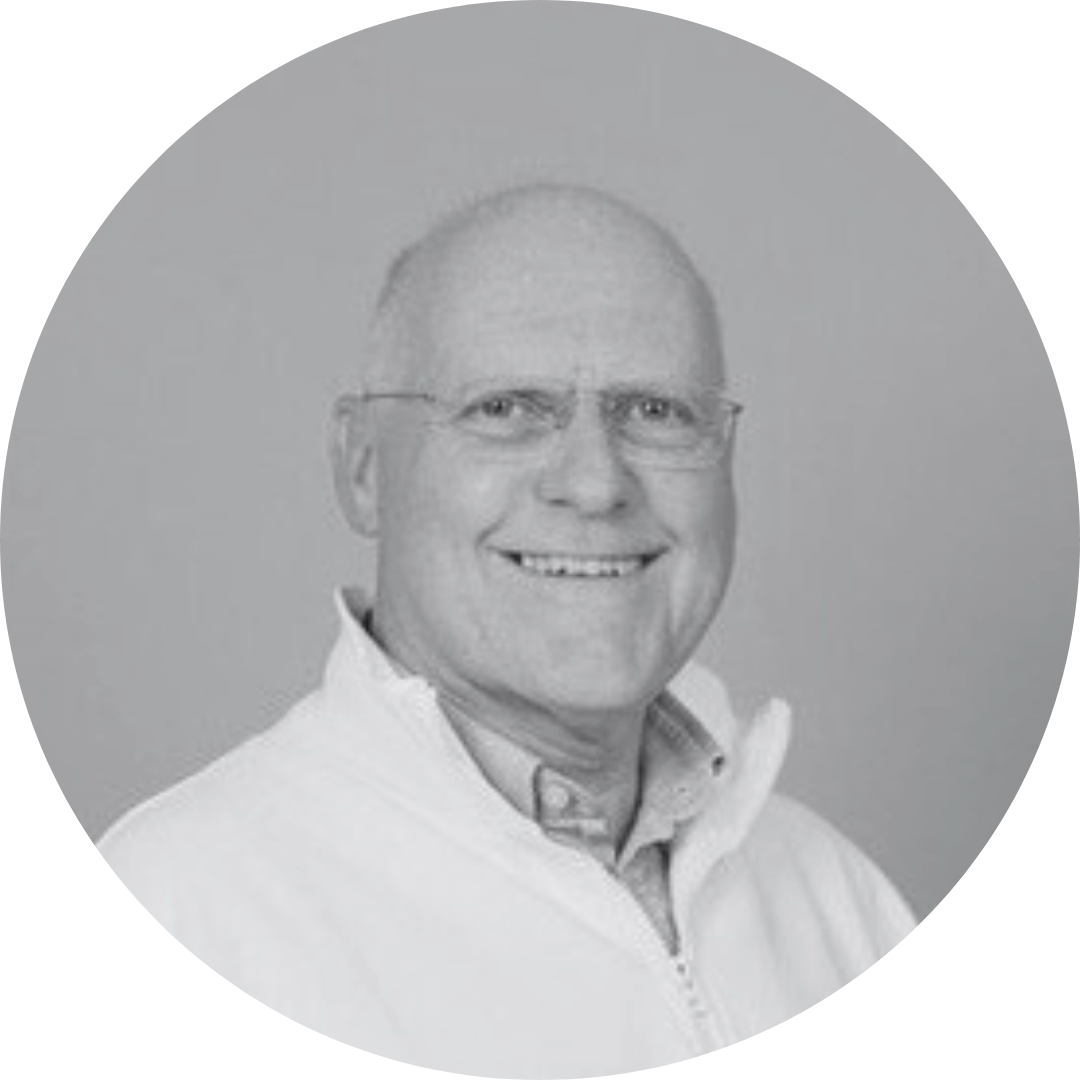 DR. FLORIAN SCHIMMITAT
Pharmacist & Homeopath
Florian has advised people for over 50 years at his pharmacies in Germany and Switzerland, blending holistic remedies from various healing methods, including homeopathy, naturopathy, classical medicine, and dietary supplements.
THE ALL-IN-ONE HEALTH UPGRADE SOLUTION
21 days to upgraded health