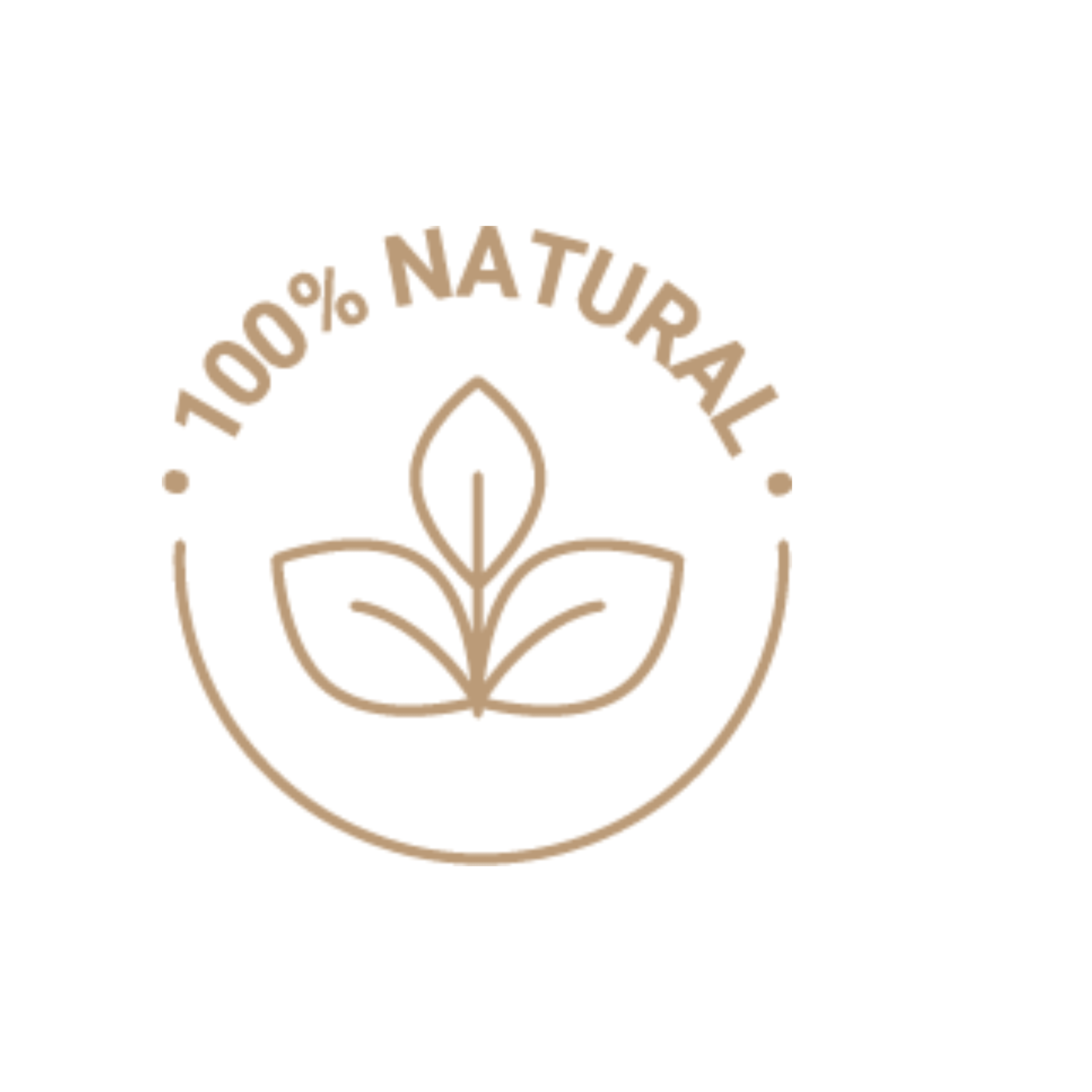 100% NATURAL
Harnessing Nature's Power: Certified plant formulas infused with natural, active ingredients for maximum effectiveness.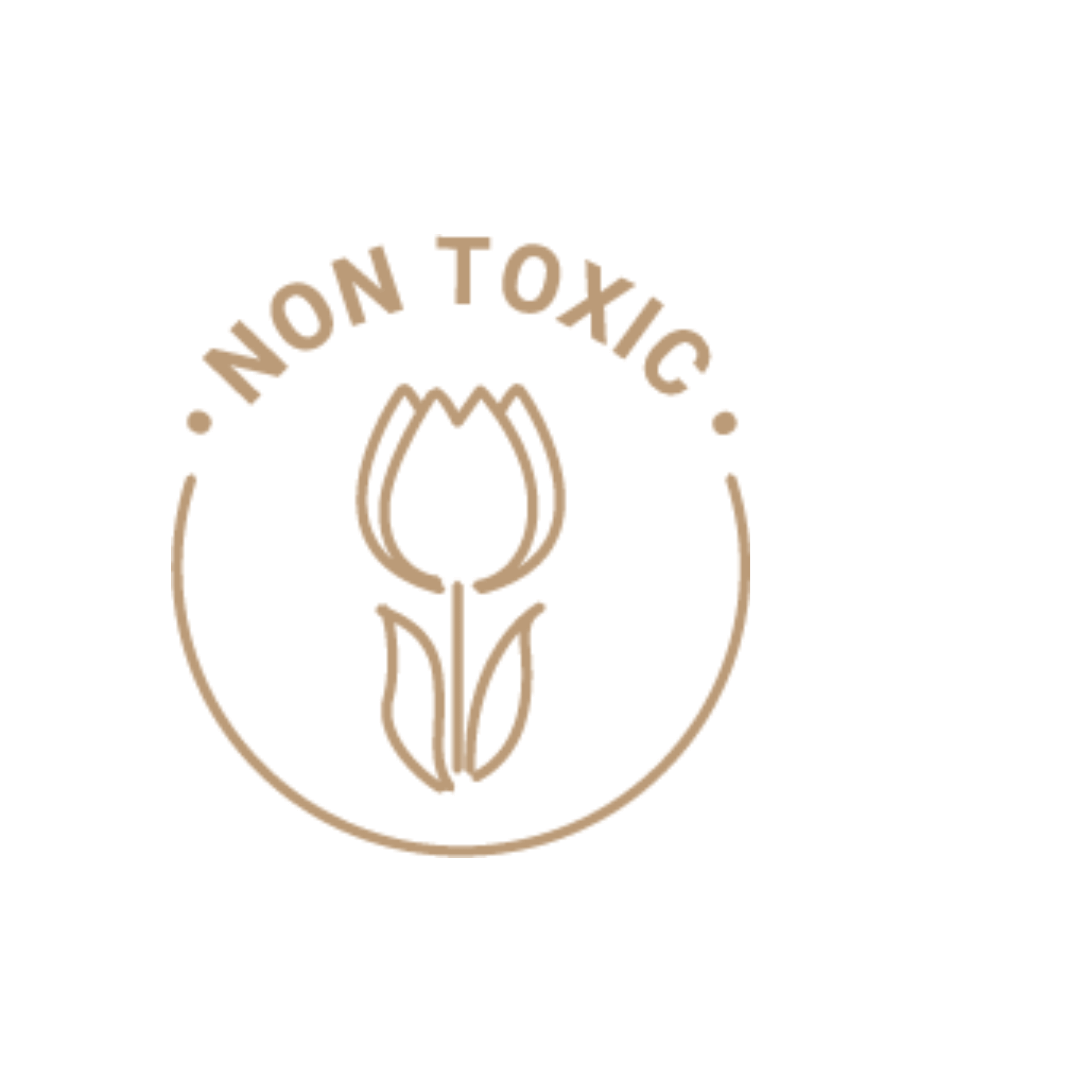 TOXIN FREE
100% Clean: Additive-free, chemical-free, quality-certified ingredients and products (ISO, GMP, HACCP).
EFFECTIVE
Unparalleled Potency: : Our bioactive ingredients are meticulously sourced, lab-tested, and highly concentrated.
PH BALANCED
Acid-Alkaline Equilibrium: Optimal pH levels support your body's natural defenses and peak performance.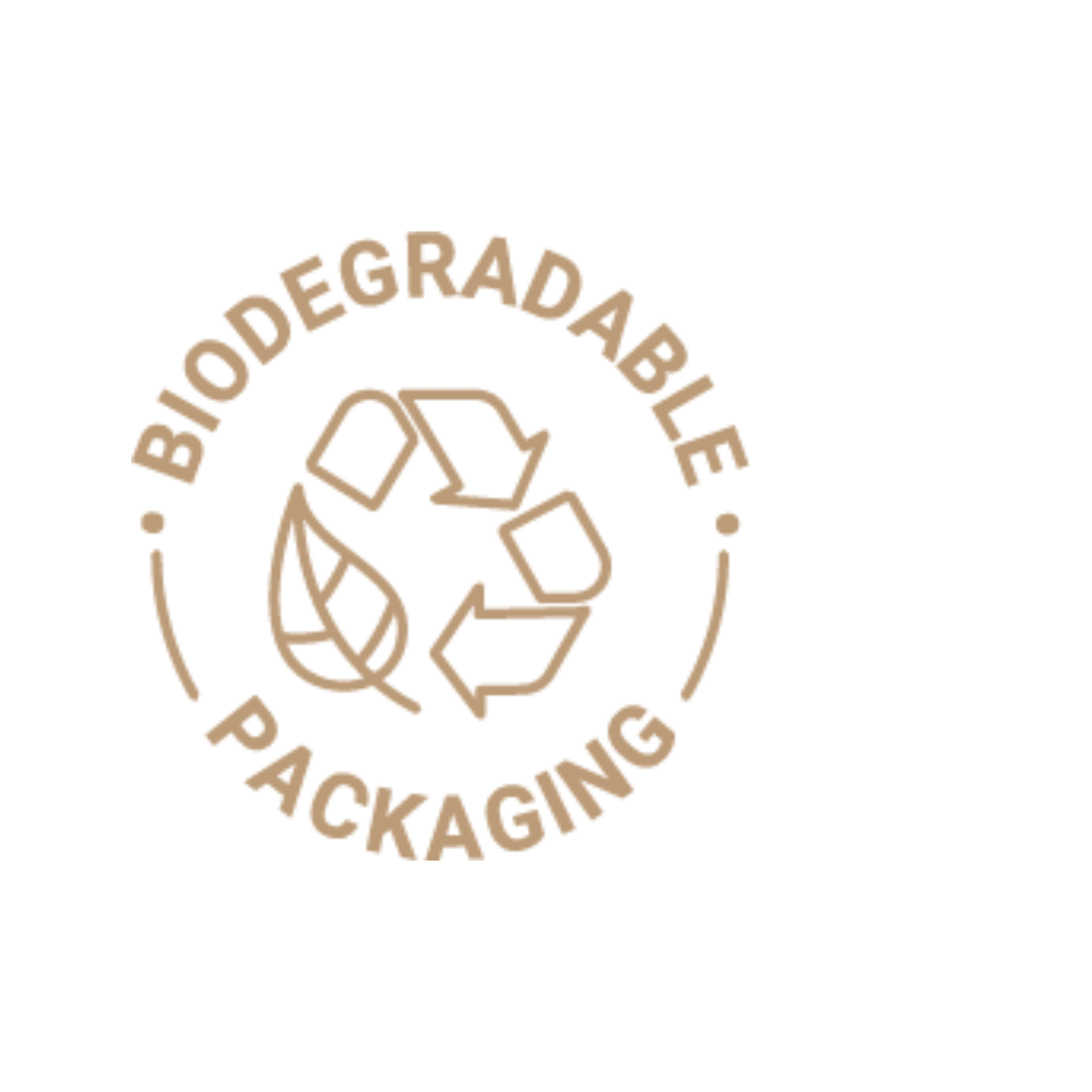 SUSTAINABLE
Green & Clean: Our eco-conscious products use natural ingredients and responsible practices for a sustainable, toxin-free choice.
Our Supplements
Plant-powered superiority: Unlike synthetic vitamins, UPGRADERS® Alpine supplements harness the benefits of essential plant cofactors for optimal bioavailability and effectiveness.
our diagnostics
Empowering health diagnostics: accurate and reliable DIY solutions for optimal assessment directly from Germany's top laboratory.
Our personal care
In contrast to other soaps and shampoos, we rely solely on the healing power of essential oils, without any perfumes or synthetic additives.