Preventing Adverse Childhood Experiences (ACEs) reduces chronic diseases, improves health behaviors, and enhances education and employment.
our mission
Prevent childhood stress, support nurturing caregivers, and improve adult wellbeing.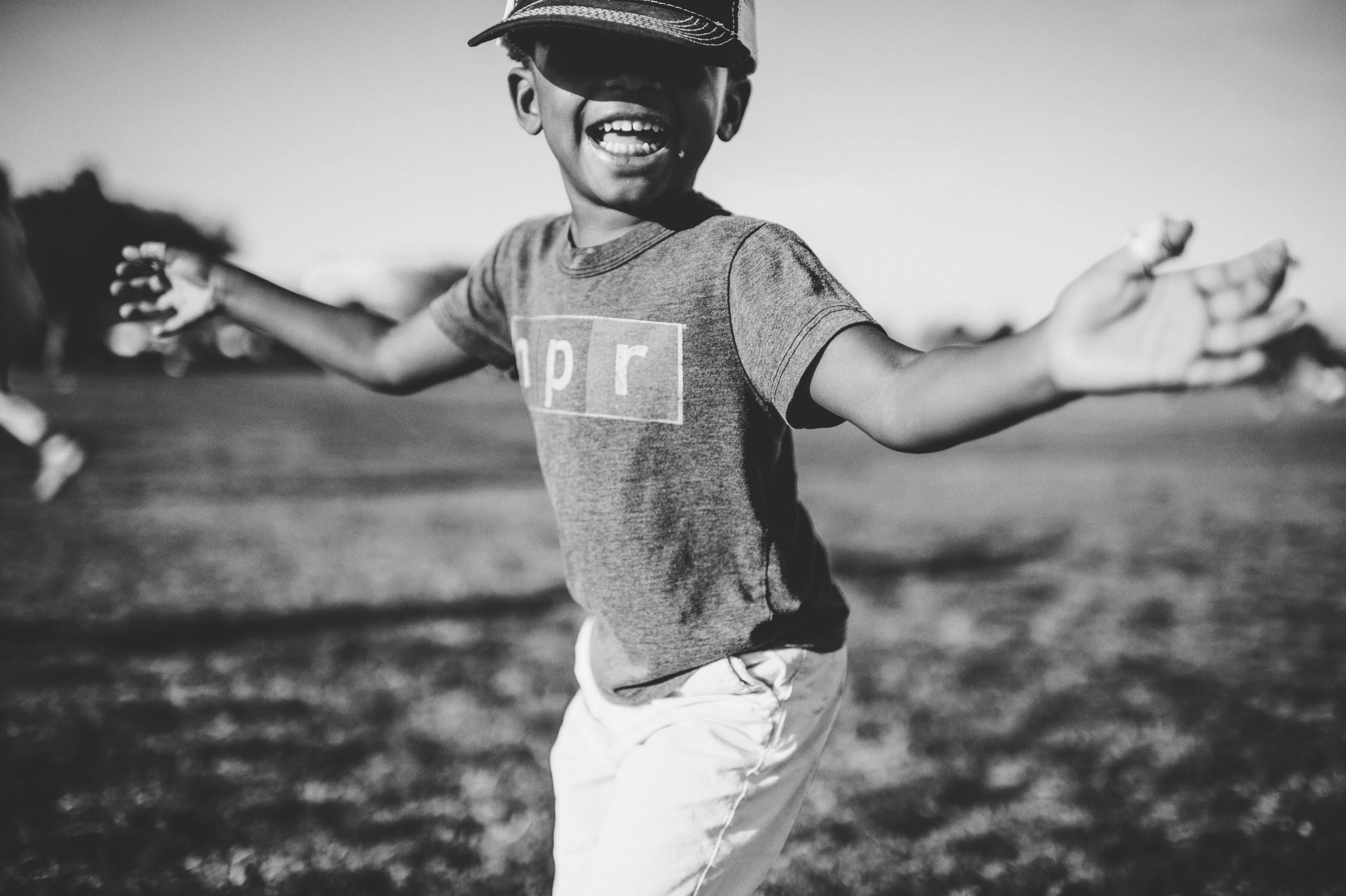 less cases of obesity
2.5 million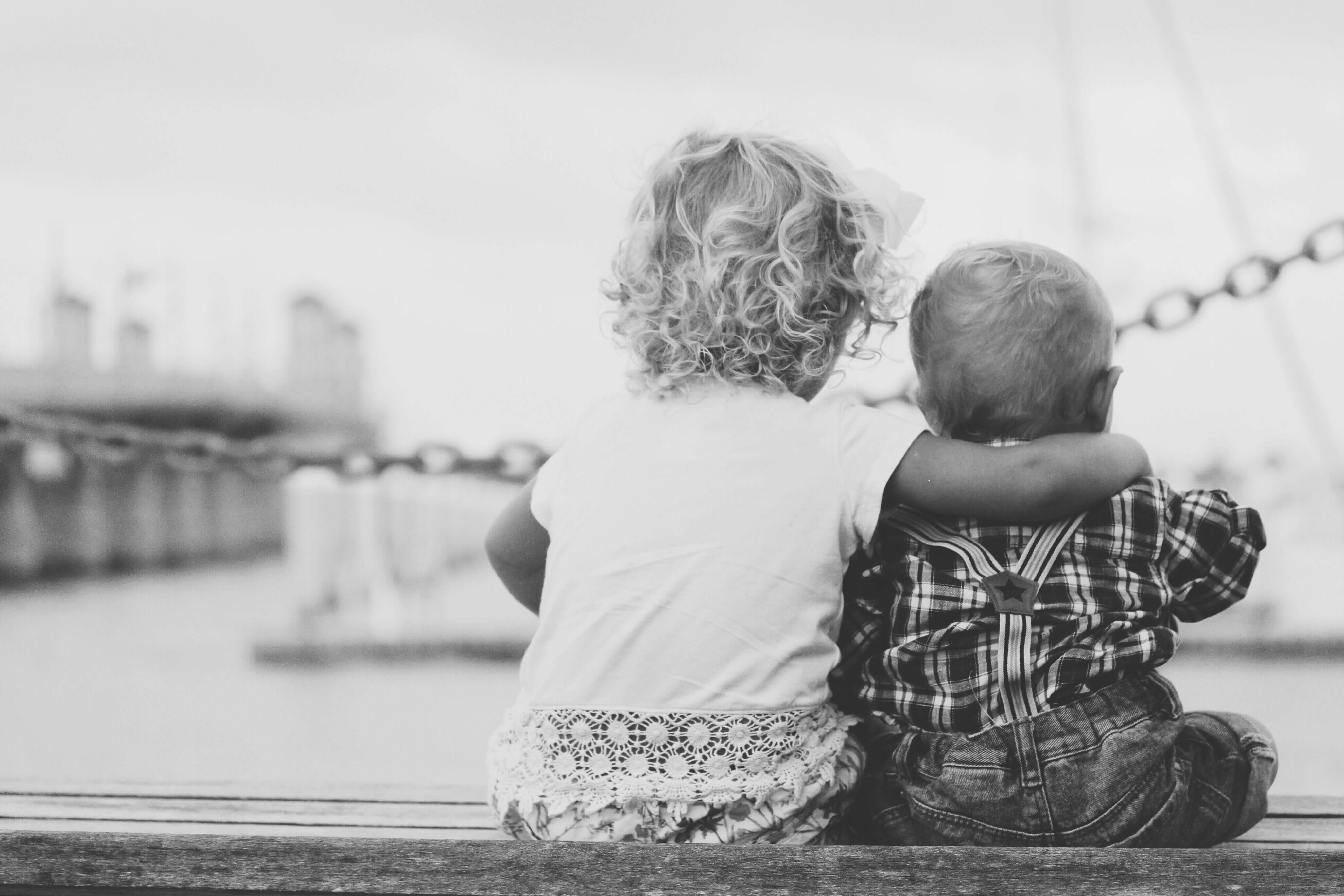 less cases of depression
21 million
less cases of heart disease
1.9 million
gift our children a healthy future
Reach out to partner or learn more.