Select your ideal retreat duration: 5, 7, or 10 days
UPGRADERS® method DETOX packages
"As Upgraders' founder, we chose Bad Schörgau for our health collection. This family boutique hotel's healing legacy aligns with our clean life ethos. From the natural spring water pool to detox treatments and energizing foods, it embodies our well-being commitment. With Bad Schörgau's team, we've found the ideal partner for global healing and wellness."
Realize your desire for a mindful, nature-connected, healthy life
A Modern Oasis of Holistic Well-being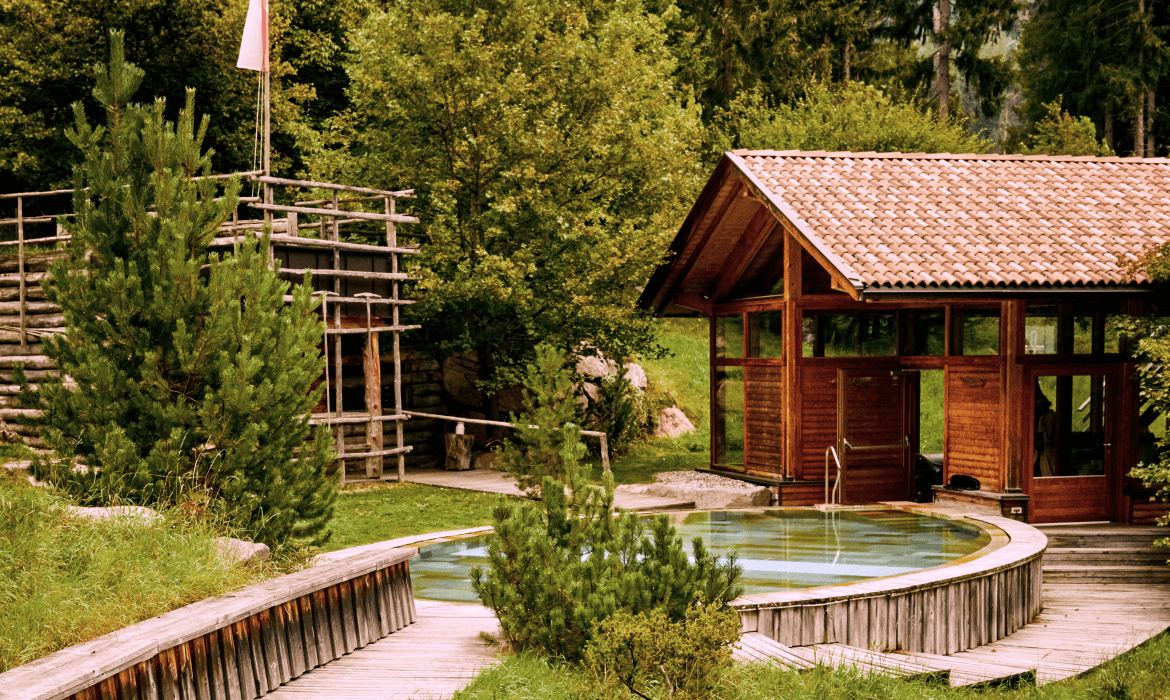 pure swimming pleasure
springwater pool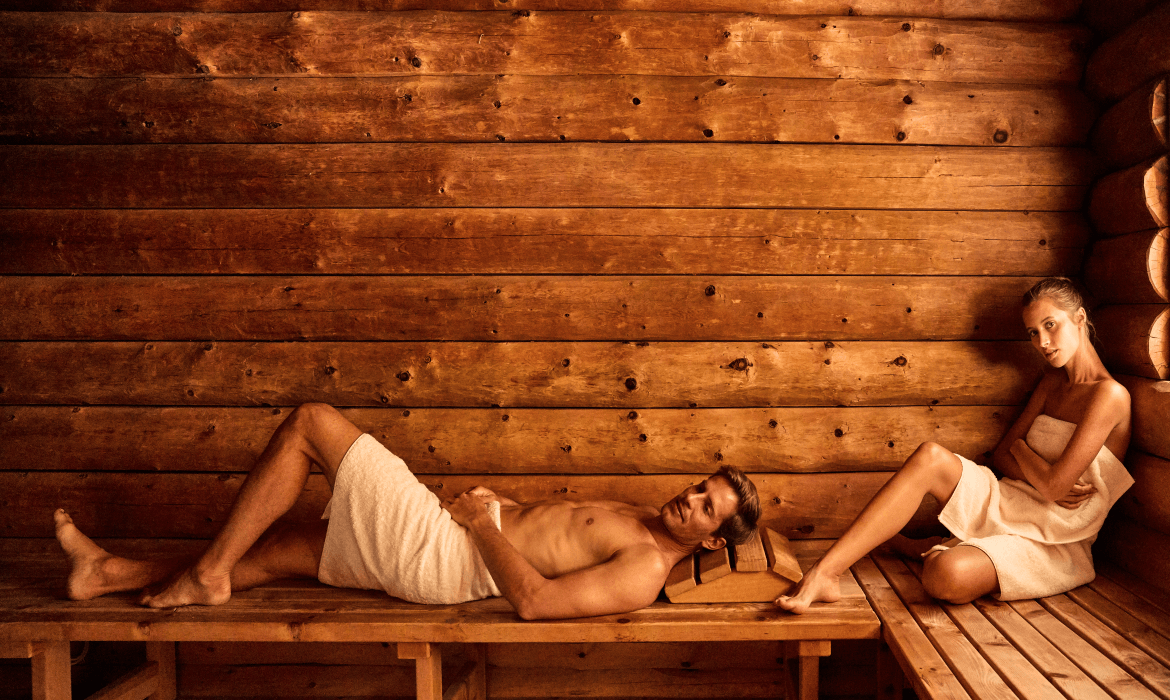 Sarentino porphyry in outdoor sauna tells water's tale
The sauna
Facing the weather cross, channels energy
kneipp basin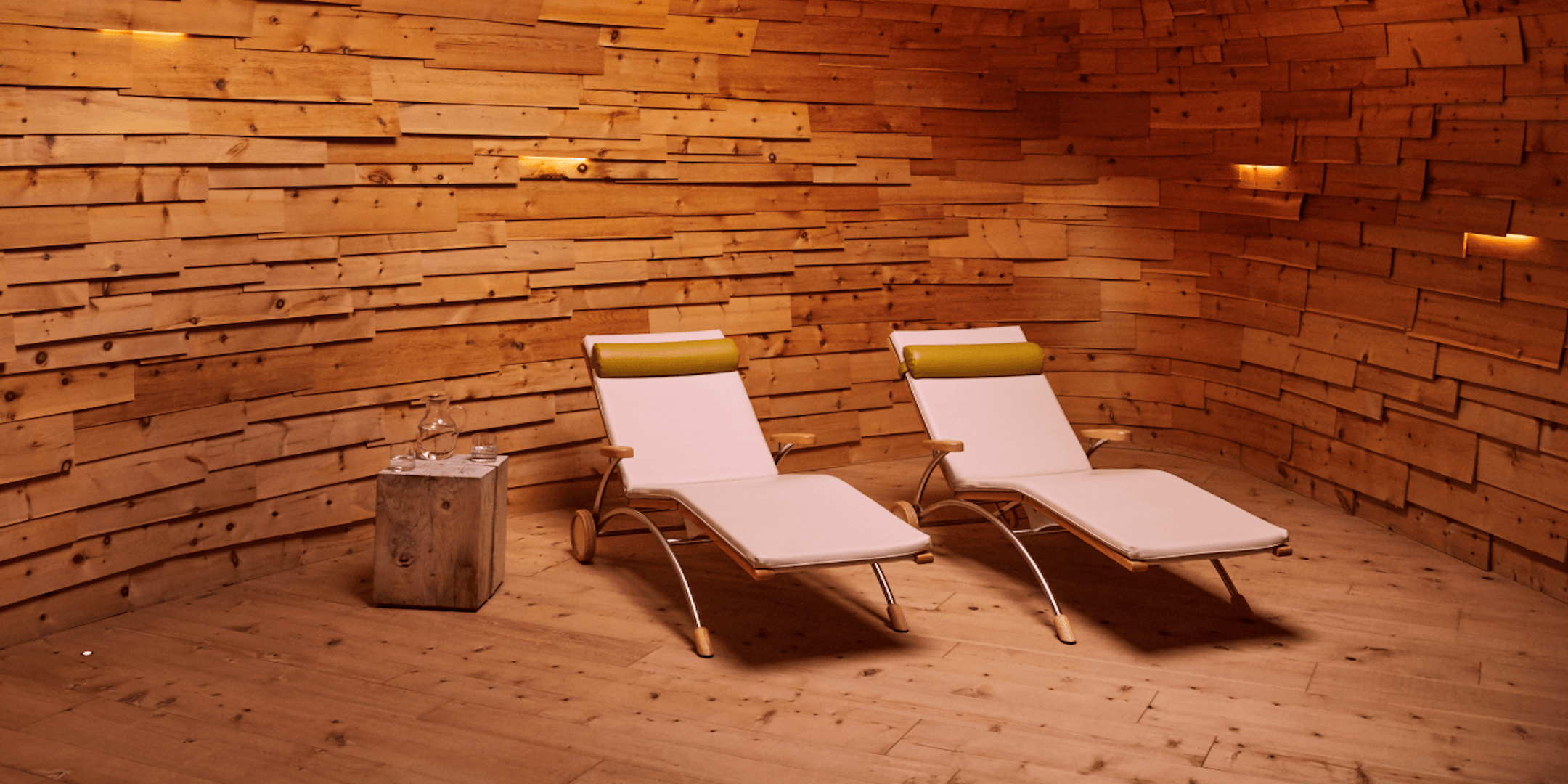 Discover Serenity Within
Tranquility Oasis
Experience Inner Cleansing, Revitalization, and Illumination
Radiance begins with detox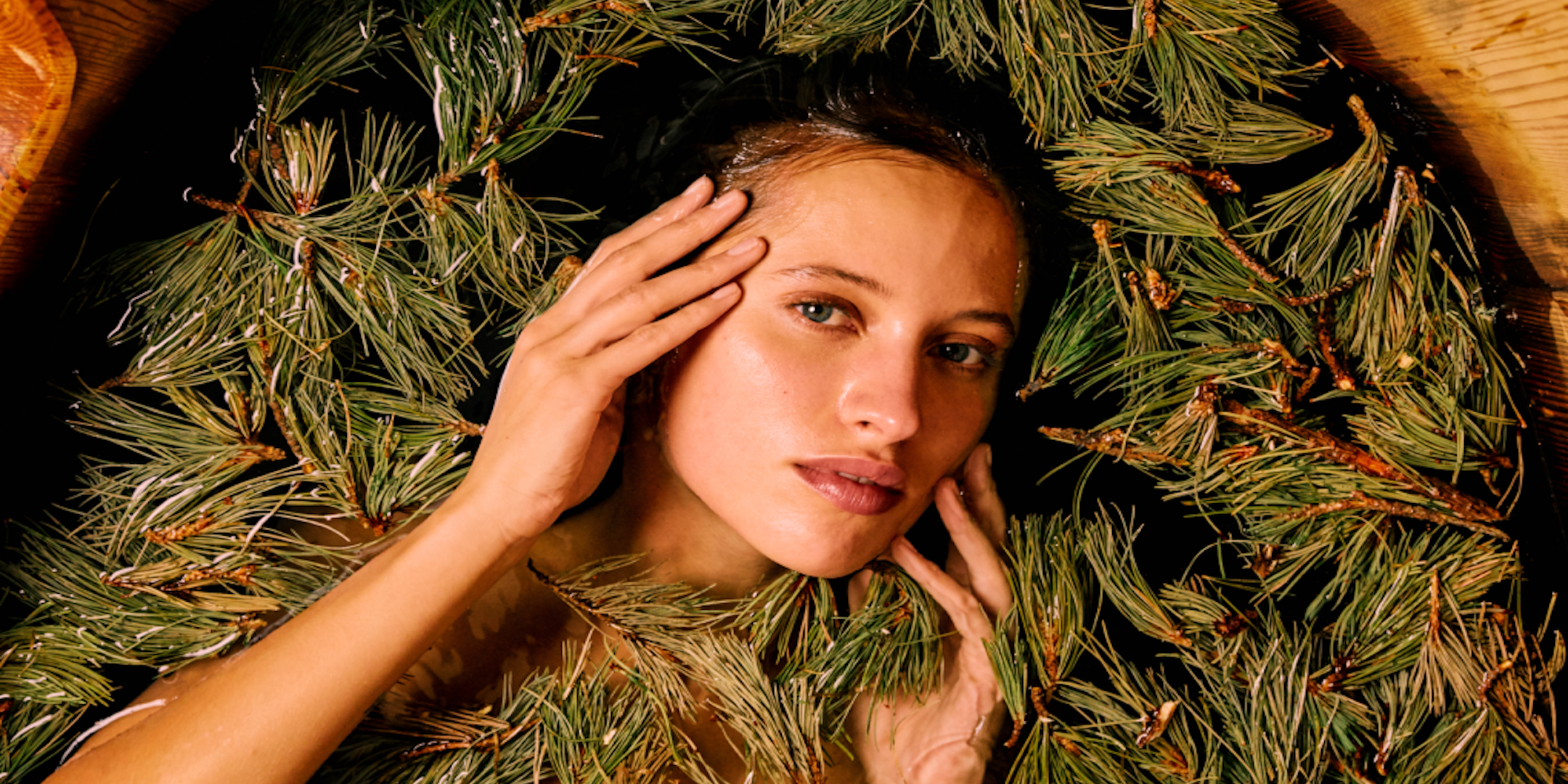 Revitalizes and warms the body, boosts circulation and immunity, clarifies the mind
mountain pine bath
Enhance Blood and Lymph Circulation, Recharge Energy, and Relieve Physical Tension and Stress
from lymphatic drainage to body shaping
for detox, reduction of body fat and regeneration
From anti-cellulite to Iyashi Dôme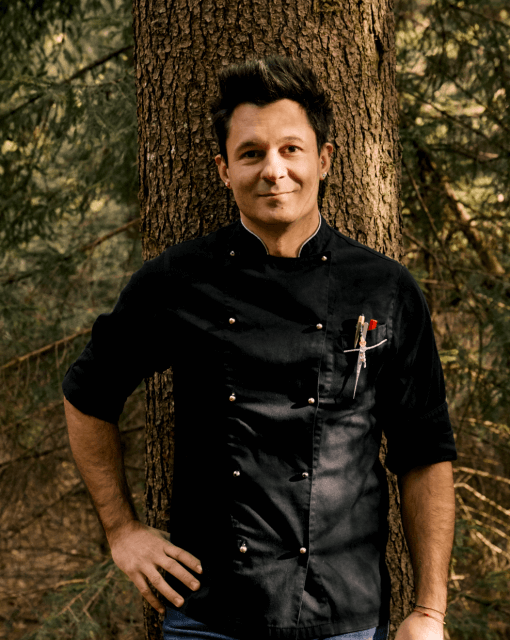 Introducing Masterchef Mattia Baroni
Transforming natural food with curiosity, experimentation, and fermentation. Dedicated to cutting food waste. His passion: The Garum Project, redefining fermentation norms.
Globally renowned eatery for its exceptional cuisine
Digestion Made Easy Through Fermentation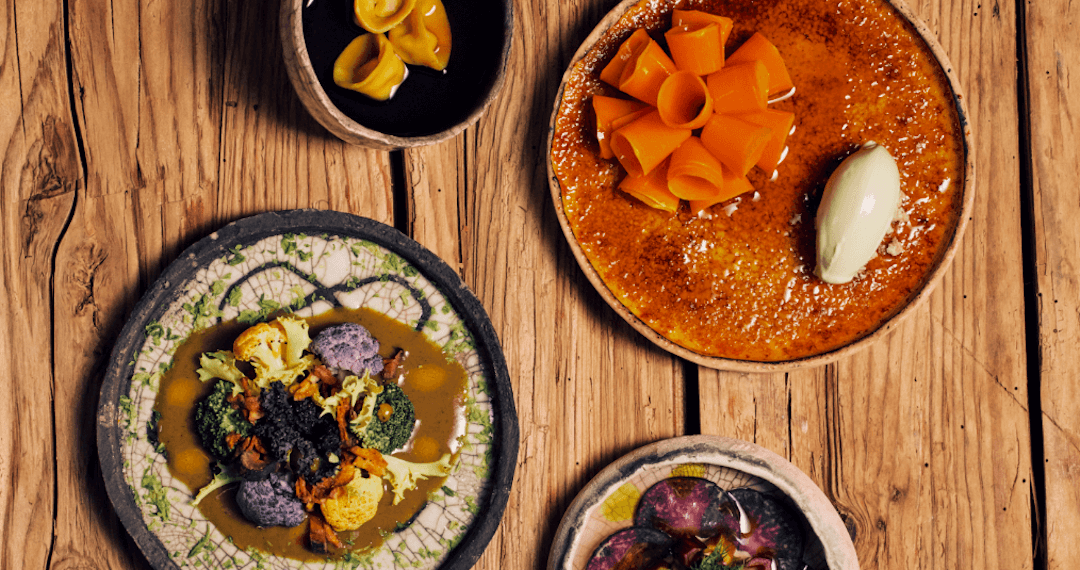 Cleanse. Energize. Renew.
Fermentation Boosts Nutrition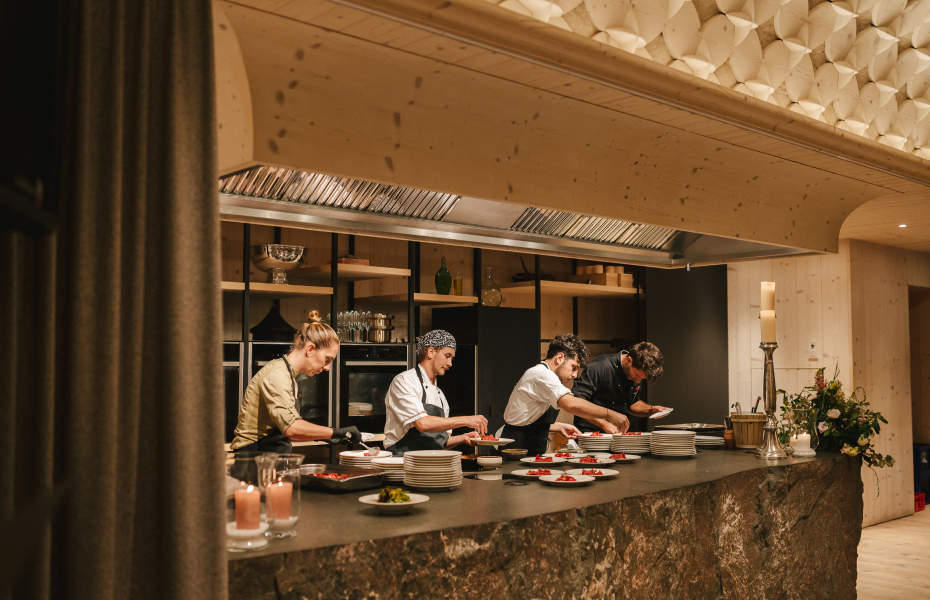 culinary excellence in action
home-away-from-home experience
At Bad Schörgau, we offer just 22 rooms and suites, prioritizing your comfort and privacy. Our serene spaces, inspired by nature, ensure a rejuvenating sleep for a fresh start each day.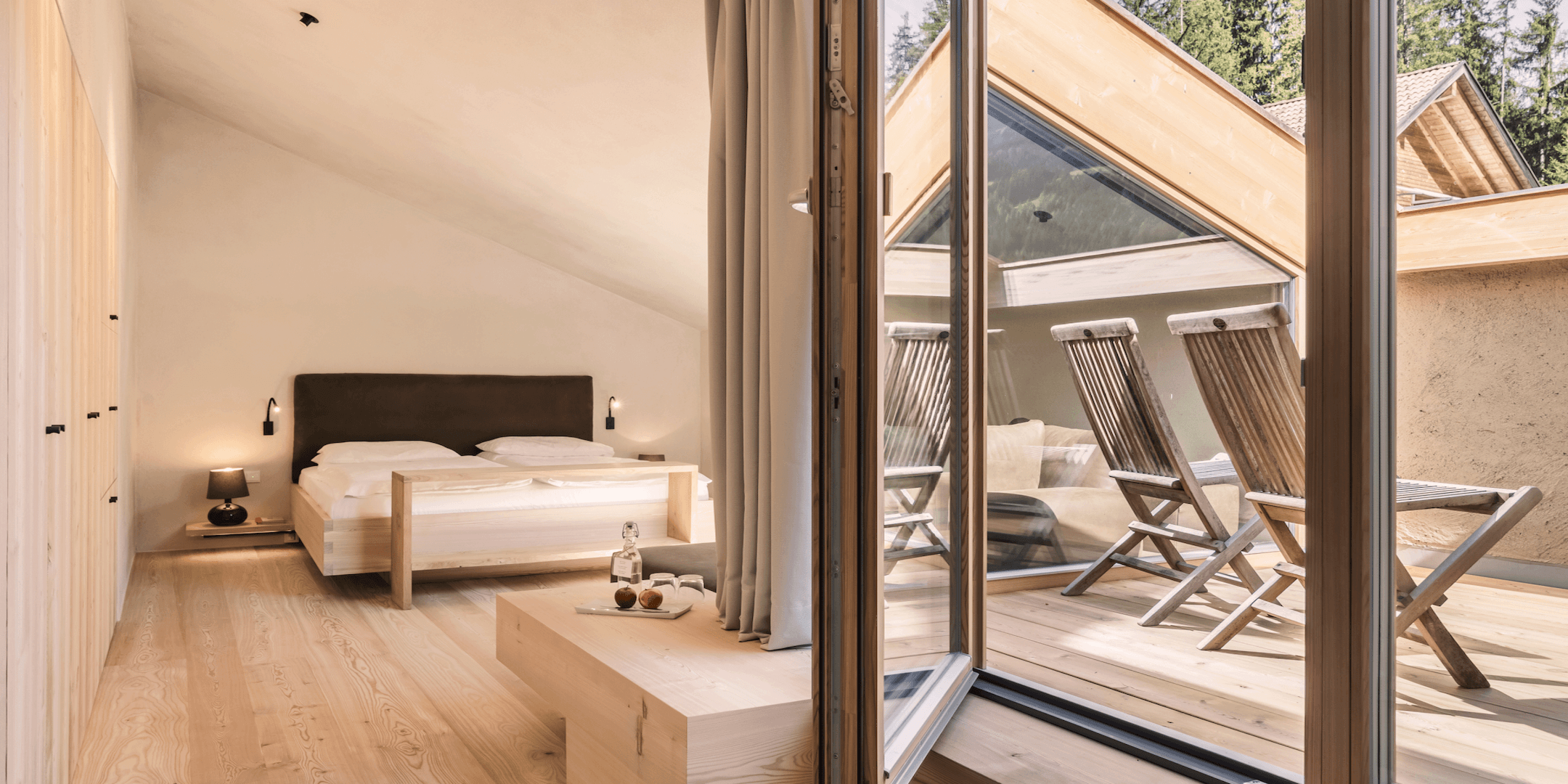 Experience spacious, open, and serene surroundings...
Schörgau premium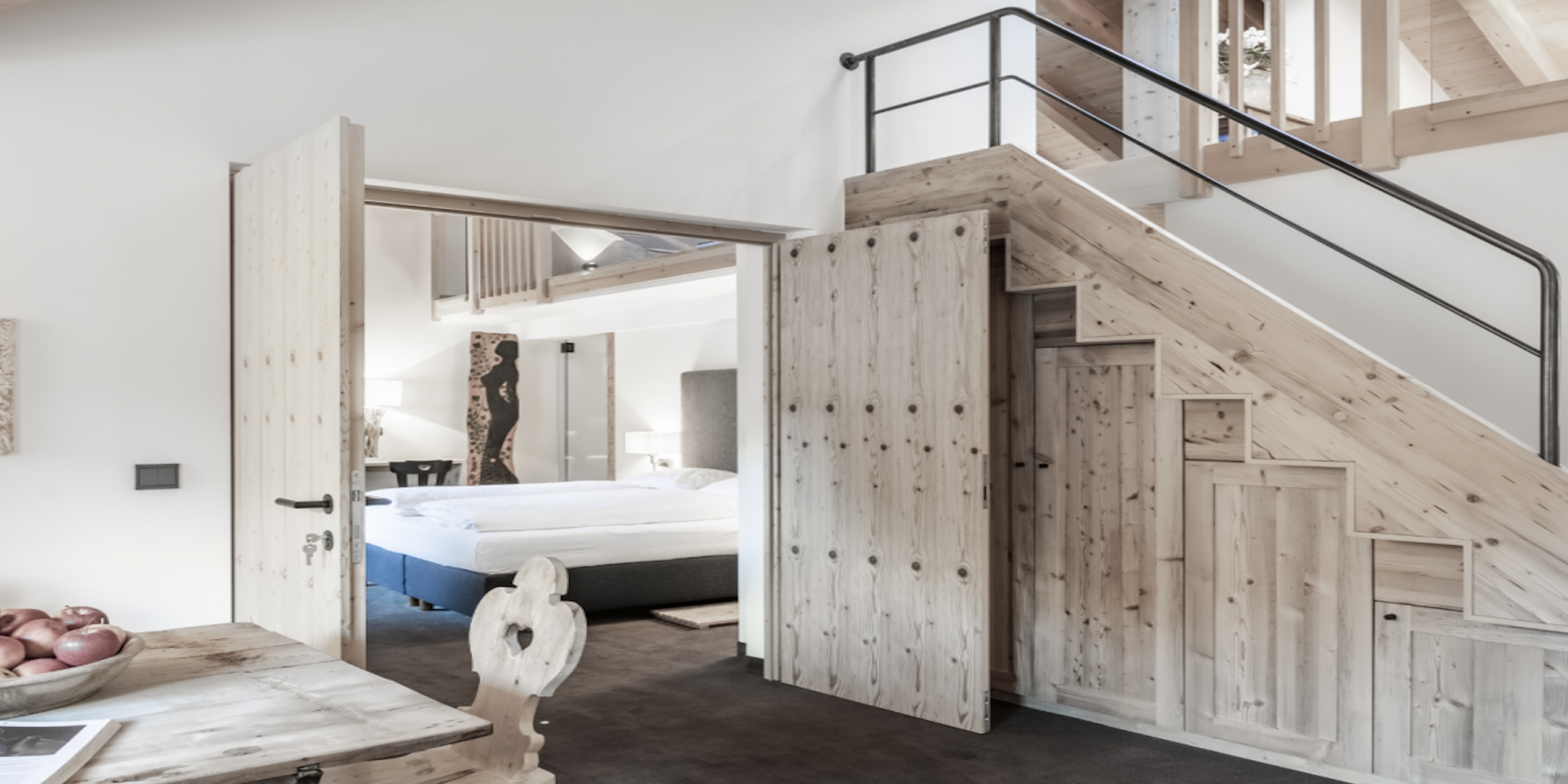 Beyond, only the mountains' tranquil hush...
the art studio
A journey born out of passion, one that keeps evolving in the capable hands of my dedicated team and me. We embrace new ideas and welcome every individual who finds solace at Bad Schörgau, making it their home even if only for a while.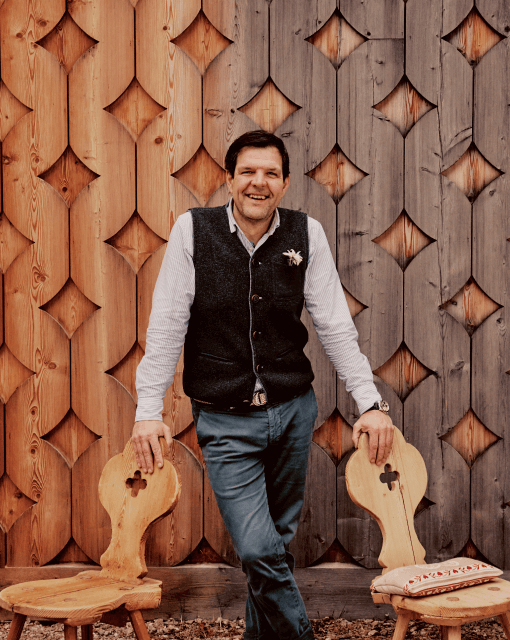 How to reach us?
The Santal Valley, cradled by the Sarntal Alps like a protective horseshoe, extends from Bolzano to the north of South Tyrol. This tranquil retreat, a haven of seclusion, is just a stone's throw away from the regional capital of Bolzano. Conveniently, Bolzano Airport offers the most straightforward access.
Putzen 24, I-39058 Sarntal
T+39 0471 623 048, M+39 328732 9467